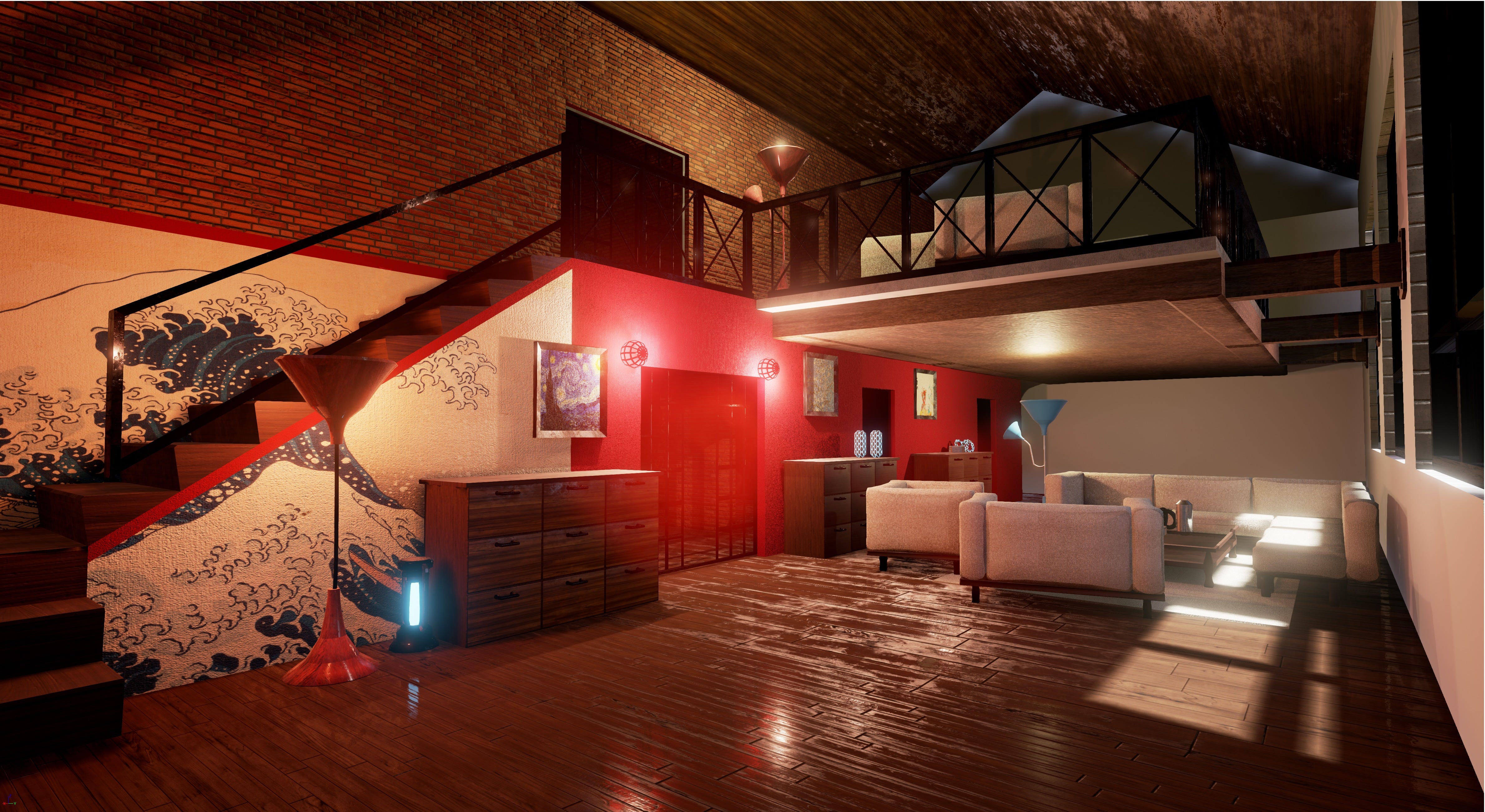 Unreal Engine Architectural Visualization
Unreal Engine is becoming a popular game engine for architects who are working with real-time rendering technology. From design visualisations and cinematic experiences to high-quality games across PC, console, mobile, VR, and AR, Unreal Engine enables designers everything they need to create high resolution render concept within short amounts of time.
Unreal Engine's high-fidelity real-time environment allows architects rapidly iterate to create the best visualisation of their design vision. It also offers immersive VR & AR experiences enables different stakeholders to observe design concept and collaborate design processes.
Compatibility with CAD/BIM
Unreal Engines has great compatibility with CAD or BIM applications. In this project, the CAD drawings are converted to 3D models in 3DS Max, then imported in UE4, textures are applied to the models, and light settings are added to created realistic cinematic.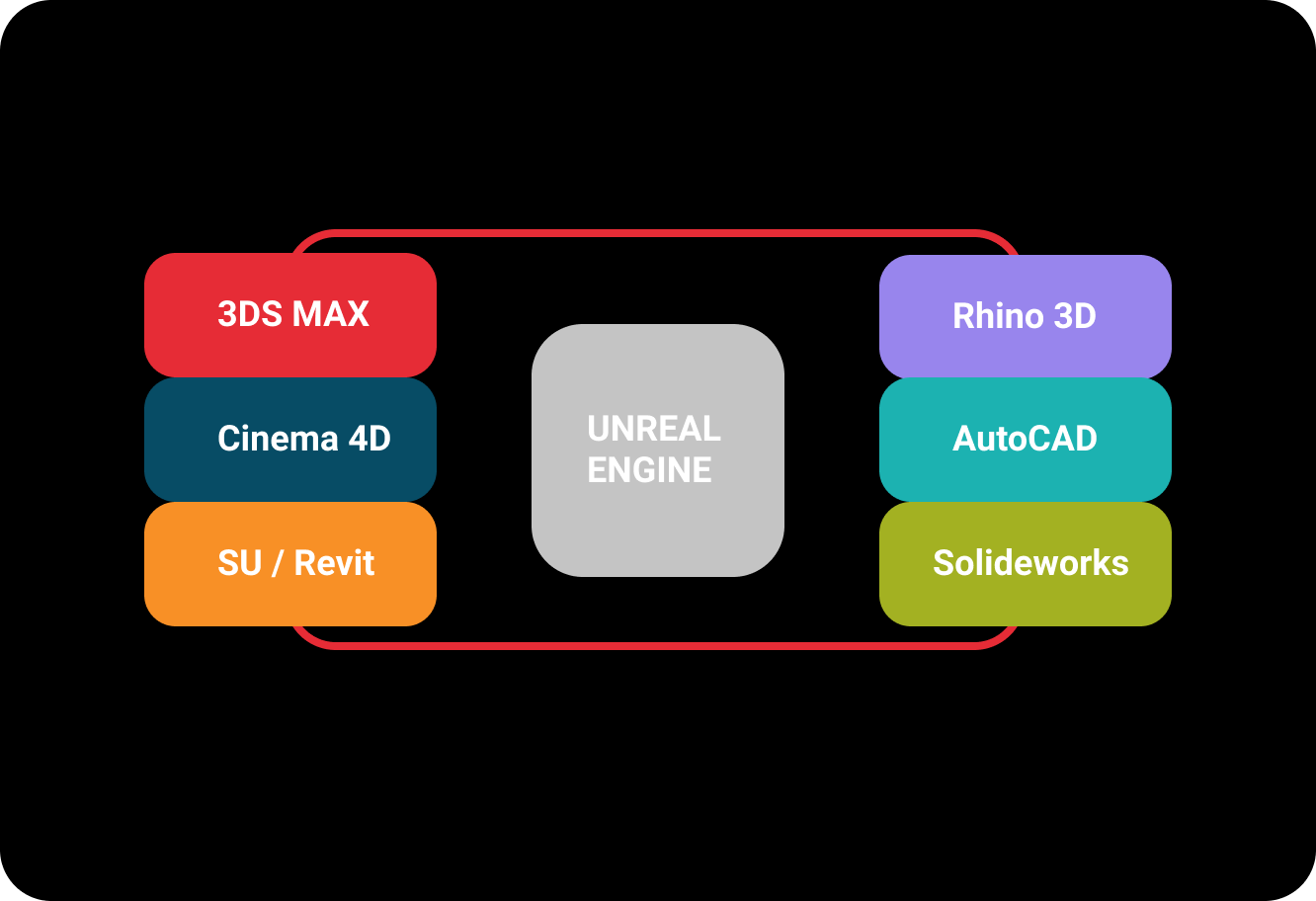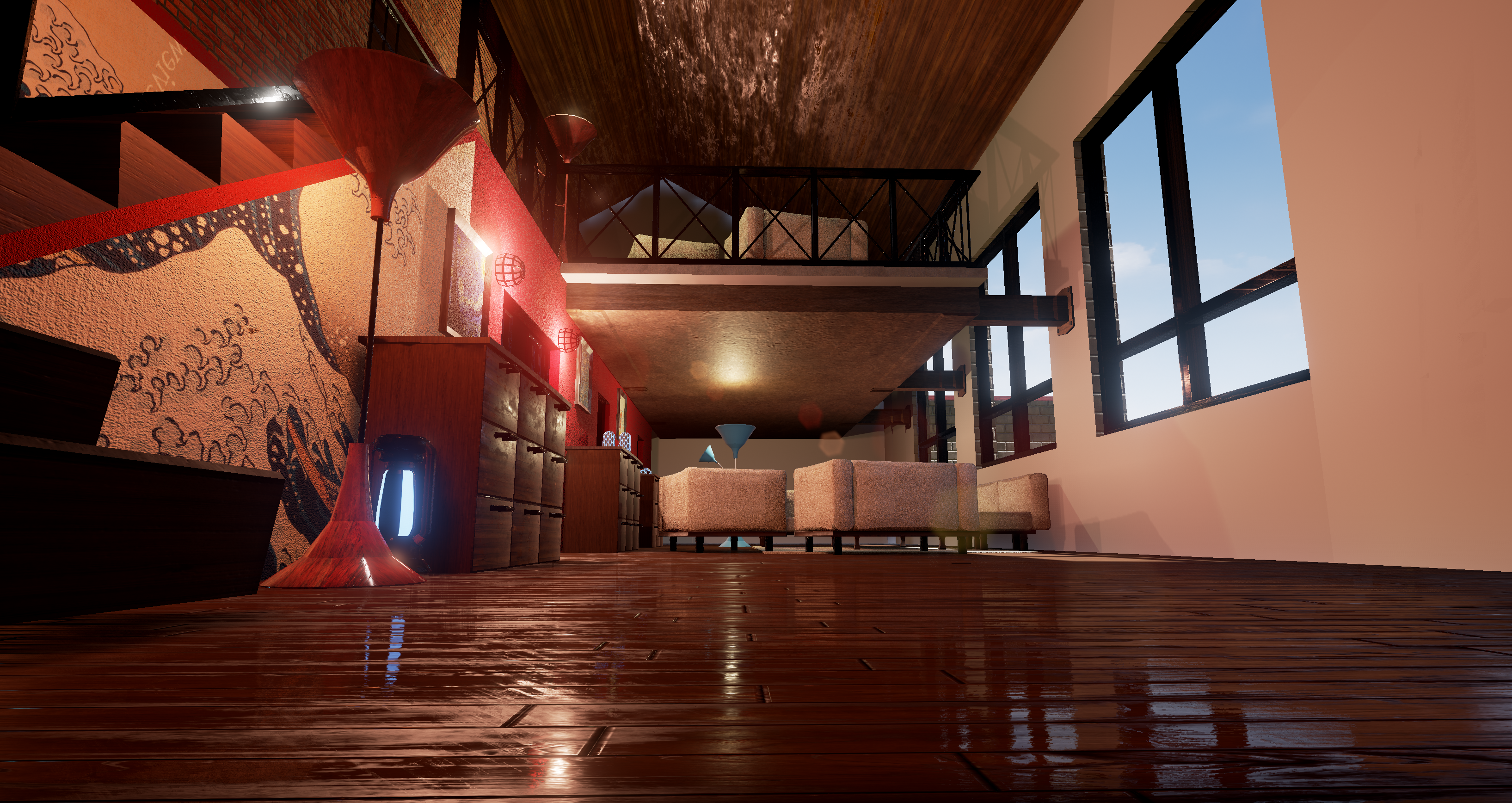 Highest-quality visuals from concept to close
The finishing quality looks impressive, the total render duration only cast a few seconds, this brings possibilities for architects and designers to quick alter as well as iterate their design concept.
1. CAD drawings are designed in AutoCAD
2. 3D models are created based on AutoCAD drawings
3. UE textures are being applied
4. Lights are added to create realistic cinematics